Get the latest high-speed internet
GET READY FOR THE ULTIMATE WI-FI EXPERIENCE WITH

WI-FI is no longer an optional "EXTRA" for most homes. It has become a critical component of the connectivity. Outdated wireless routers can lower your signal to drop or even slow down your connection speed. Just think about how many devices you are using in your home. Stop fighting with your wireless network and battling device connectivity.
Our new MyHome WI-FI Router will support higher internet speeds. It will give you better performance while using your many internet connected devices. You will get the best possible online experience on every device no matter where you are in your home.
Enjoy the benefits of MyHome Wi-Fi
Less WI-FI interferences:
WI-FI interferences can cause slower performance from your WI-FI network. Our routers are multi band to eliminate WI-FI interferences. 2.4GHz offers coverage at further distances. It should be used for low bandwidth activities like browsing the internet. 5GHz provides less coverage but it transmits data at faster speeds. It is best suited for high-bandwidth devices or activities like gaming and streaming TV.
Best for Gaming & Streaming:
These routers are built to handle higher bandwidths which are great for gaming and streaming.
Long Range Capability:
Do you have an outbuilding or a shop that would like WI-FI or a hardwired connection (or both), then as long as the power to outbuilding is fed from the home meter base we can plug in a Powerline Adapter and you will get access to your WI-FI connection.
Multiple Devices:
Our MyHome WI-FI can support multiple WI-FI devices at the same time.
*Required with all Internet packages. For best performance use a hardwired connection.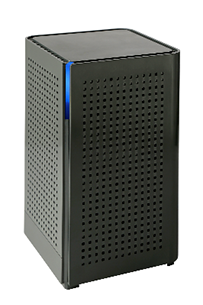 Gigaspire
Commandiq App
TAKE CONTROL OF YOUR HOME WI-FI NETWORK FOR FREE
The CommandIQ® App allows you to manage the people, places and things that connect to your home Wi-Fi network if you have a Gigacenter or Gigaspire Router.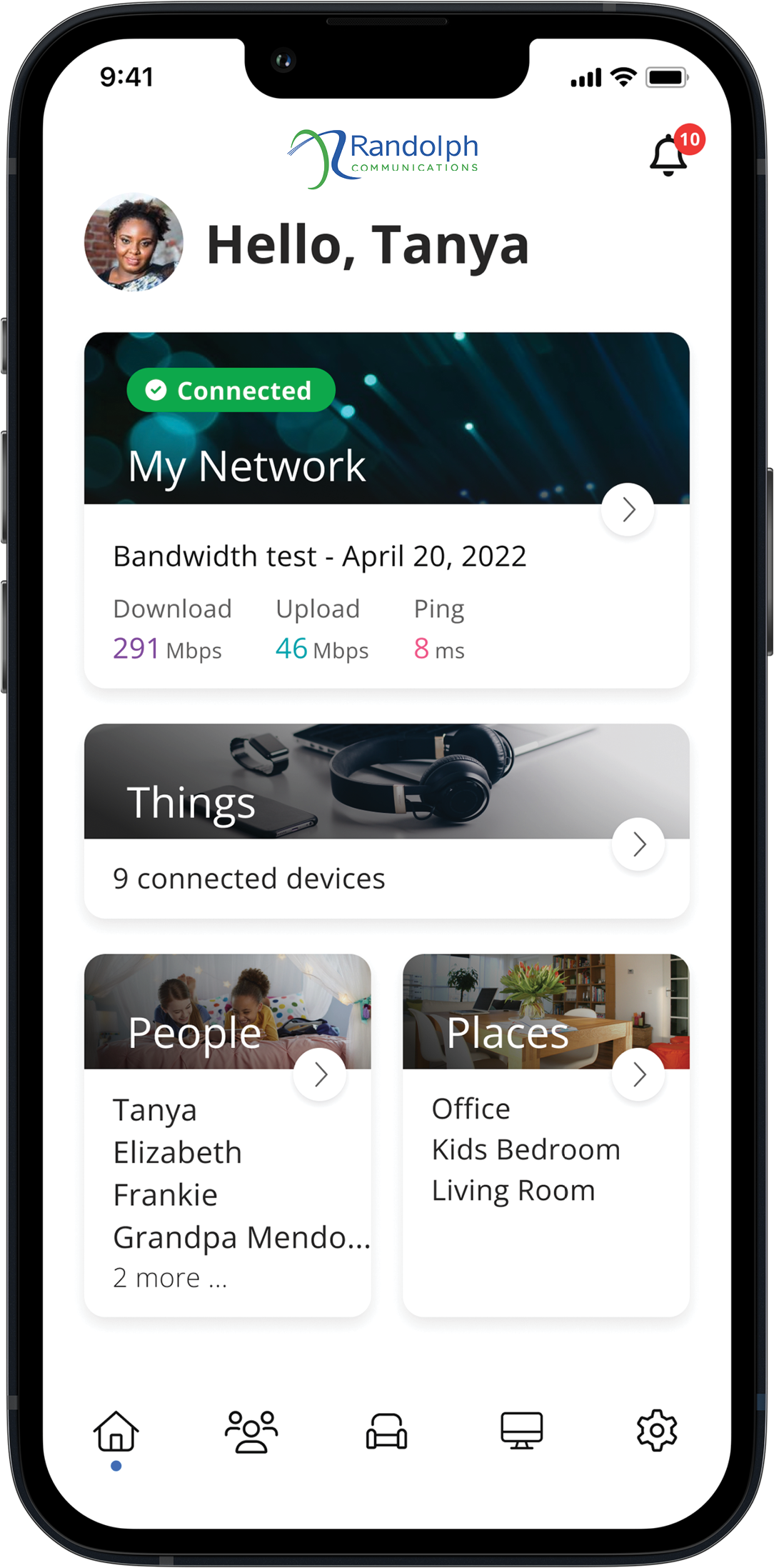 CommandIQ App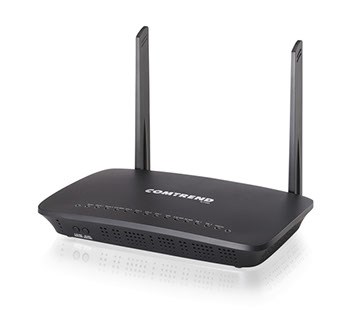 Wireless Router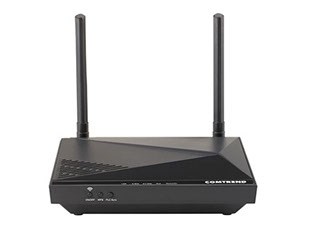 Powerline Adapter AP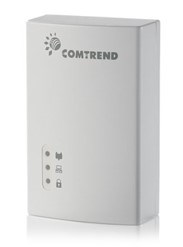 Powerline Adapter
MyHome WiFi
MyHome WI-FI $4.99/mo*
MyHome WI-FI Plus $8.99/mo*
Purchase Price MyHome WIFI $221.20/ea
Purchase Price MyHome WIFI Plus $379.40/ea
Additional Access Point $98.00/ea
Power Line Adapter Only $60.20/ea
Purchase Price Gigaspire** $221.20/ea
Purchase Price Gigaspire Plus** $334.60/ea
Additional Mesh Unit $113.40/ea
*Based on structure of home MyHome WI-FI will cover up to 2000 sq ft. MyHome WI-FI Plus will cover 2000 sq. ft. and up. ** Gigaspires are for fiber only.
YOUR HOME WI-FI DESERVES THE ULTIMATE APP



CommandIQ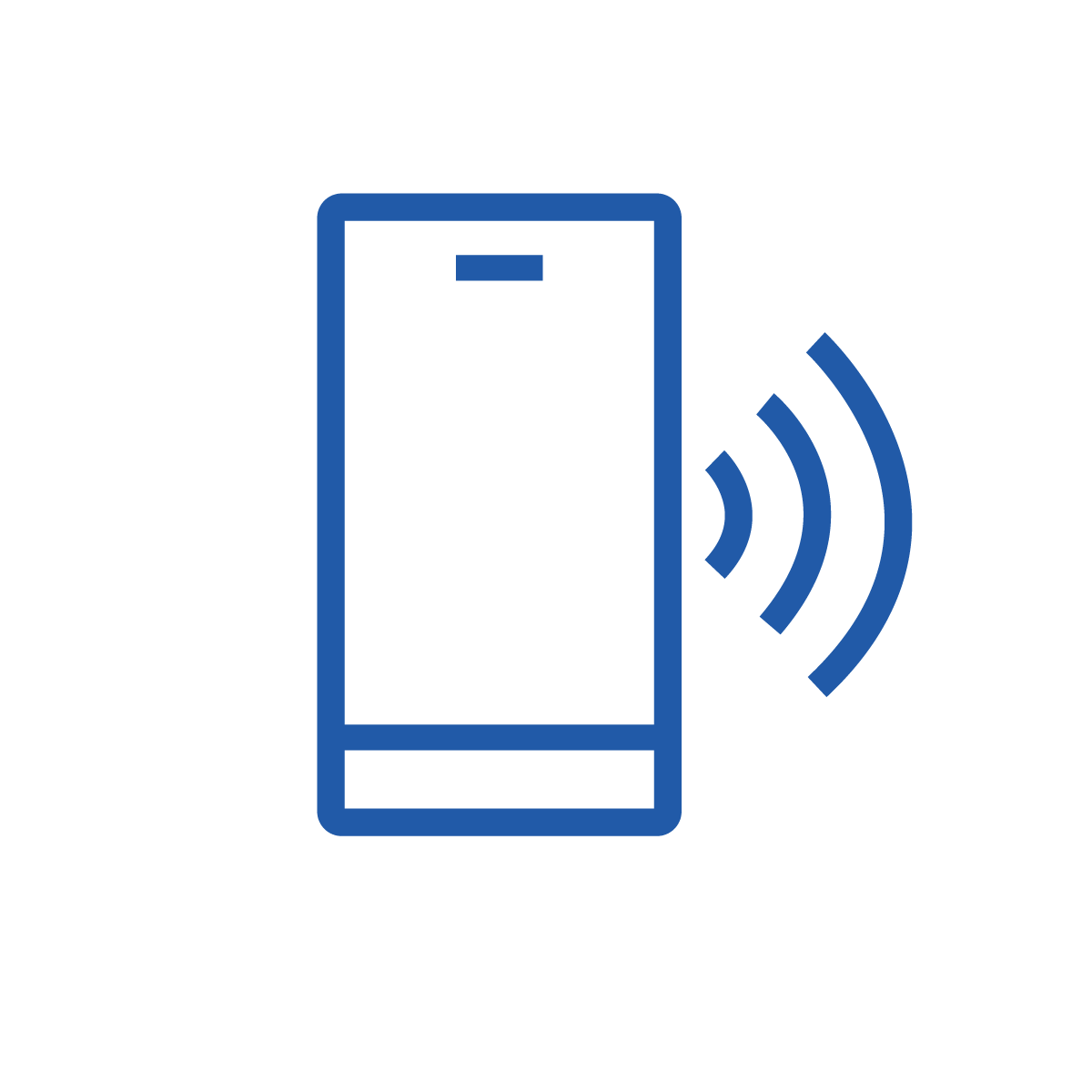 You're In Control
Enable a guest Wi-Fi network, manage network access, use basic parental controls, and enjoy secure protection from malware and viruses. All from the CommandIQ App.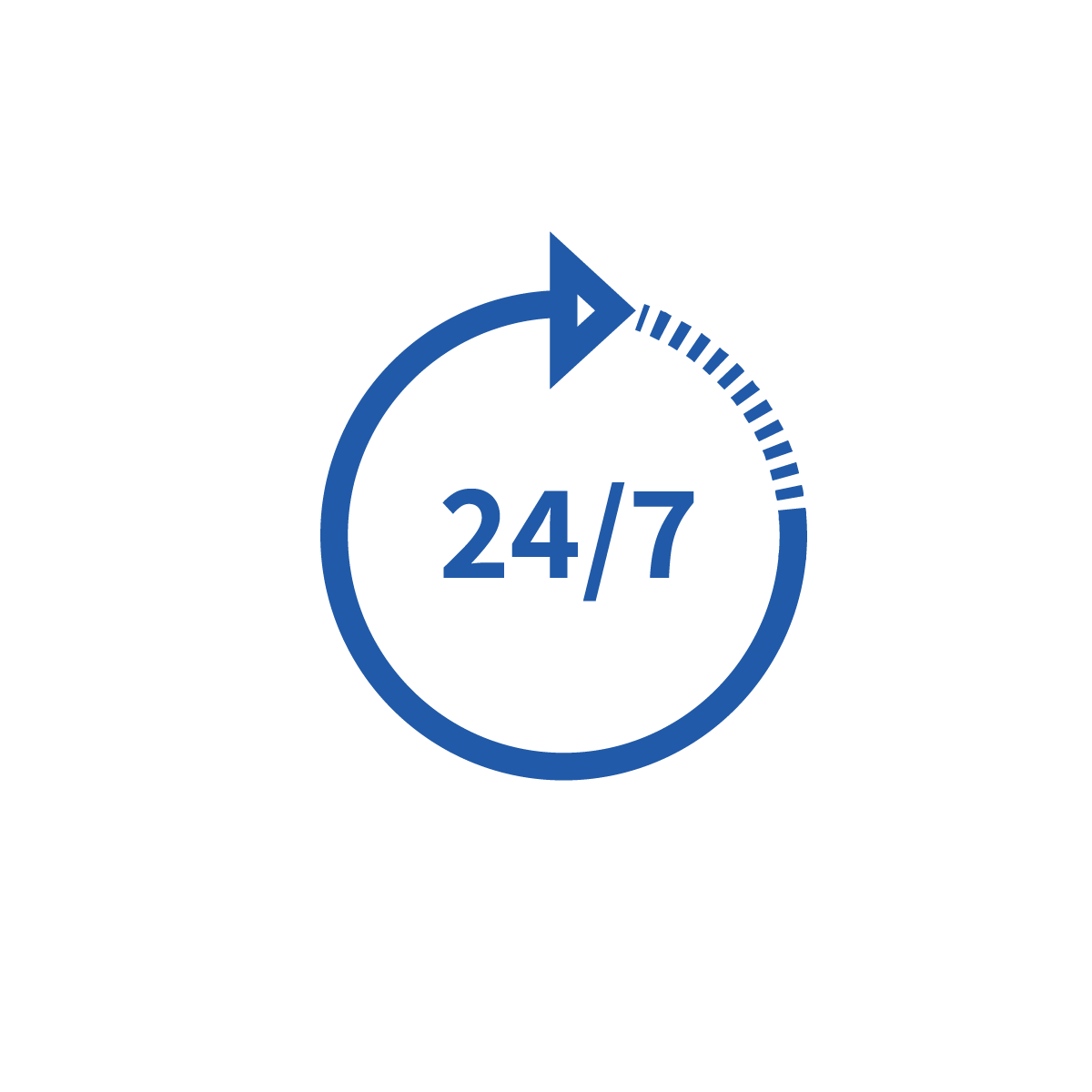 Peace of Mind
Enjoy a stress-free experience with Wi-Fi installed, supported, and managed by Randolph Communications. Updates. Assistance. Support. Equipment replacement. That's reliability you can count on.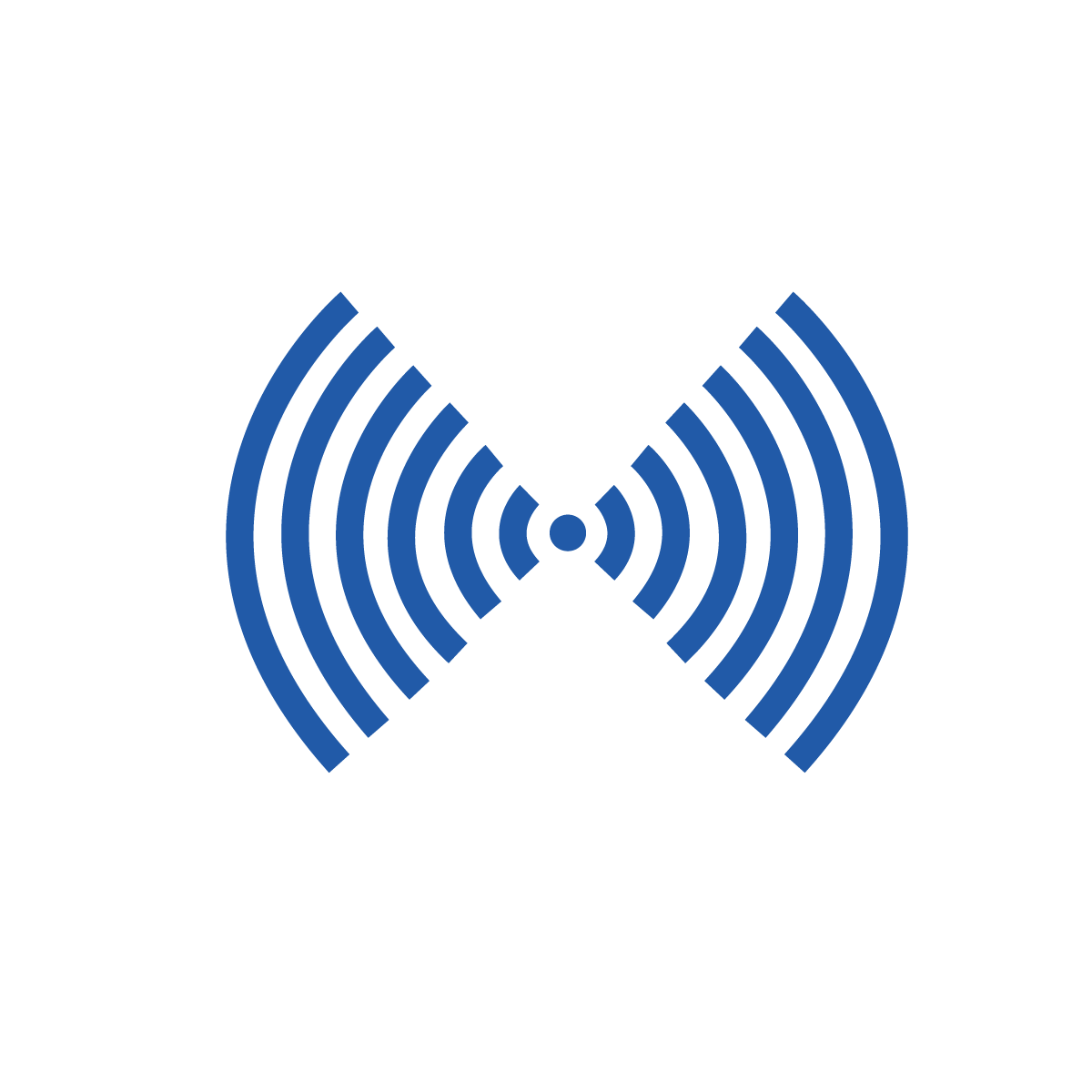 Goodbye Dead Spots
Say goodbye to what you thought you knew about connectivity. Say goodbye to interference, dead spots, and low bandwidth, too. With our advanced Wi-Fi system, your experience is sensational everywhere in the house. It's the newest technology and the best performance.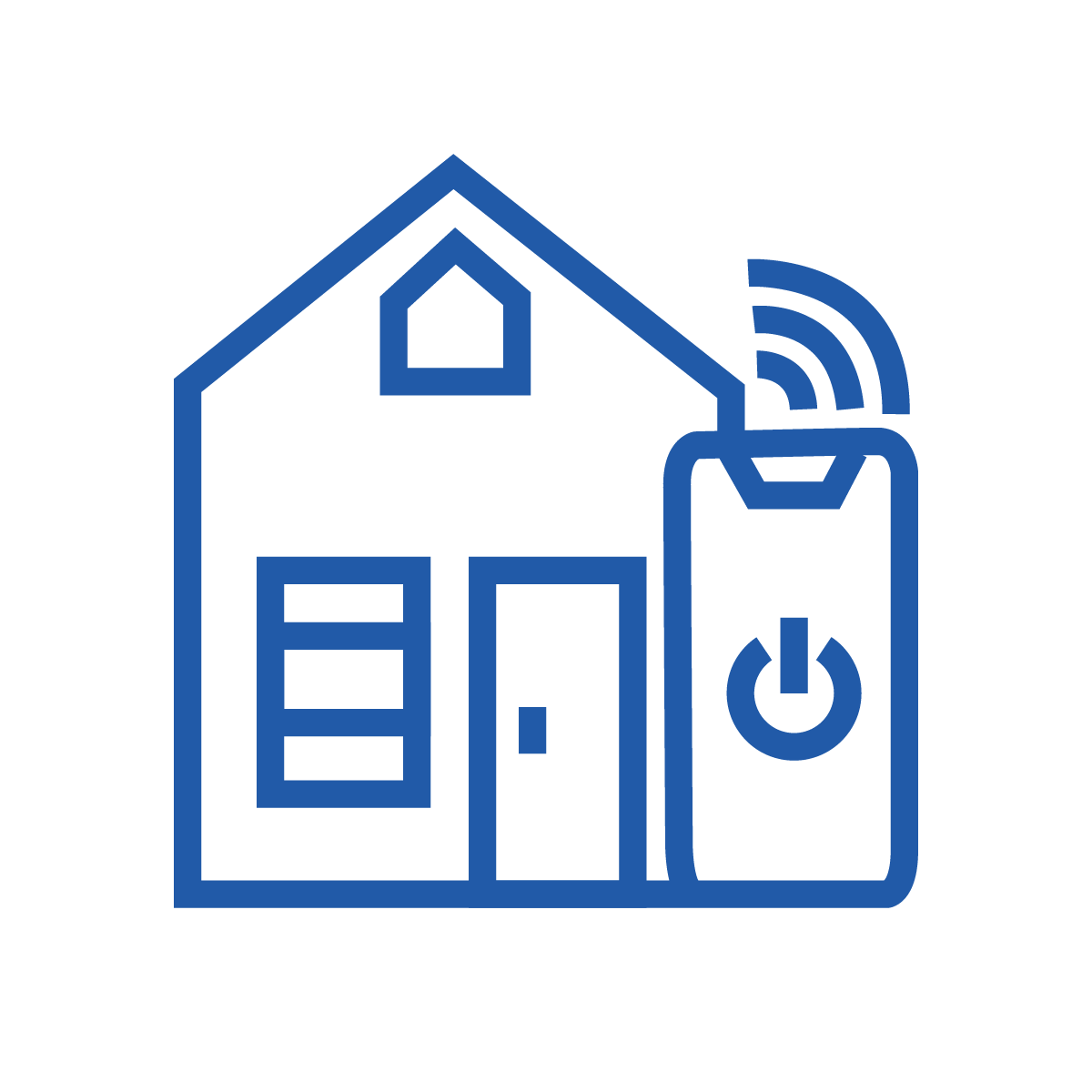 Where You Need It
Set yourself up with the ultimate Wi-Fi experience in your shop, barn, she shed or man cave – or those pockets of dead-zones inside your home. We'll provide the coverage you need, where you need it, with a Premium Wi-Fi wireless range extender (additional fees apply).
Features Included:
✔

Total Home Wi-Fi Coverage

✔

Free Installation of router, if picked up at office. (Standard $92.50 if delivered and set up in home.)

✔

Remote control for your network (CommandIQ app)

✔

Personal Network Ninja: Fight Viruses, Malware, & Unwanted Visitors

✔

Extra Set of Eyes: Advance Parental Controls, Set Time Limits, Content Control, & Device Prioritization

✔

24/7 Support Line

✔

Reset primary SSID or password for Wi-Fi

✔

Run bandwidth tests to monitor network performance

✔

View and assign connected devices to profiles, places, and/or priority networks

✔

Create guest, work-from-home or custom wireless networks

✔

Add new devices to the network quickly and easy through the app's WPS feature

✔

Set parental controls

✔

View advanced security options

✔

Add a secondary admin

✔

Multiple language App support

✔

Filter devices by person or place

✔

Extra layer of network protection

✔

Block viruses, malware, and malicious websites

✔

Anti-virus and anti-ransomware packet inspection

✔

Lock down your smart home and device

✔

Security alerts

✔

Additional virus alert information

✔

Advanced control of online experience

✔

Expanded alerts for parents

✔

Set online time limits

✔

Block or time access to specific content, applications, and websites

✔

View device usage information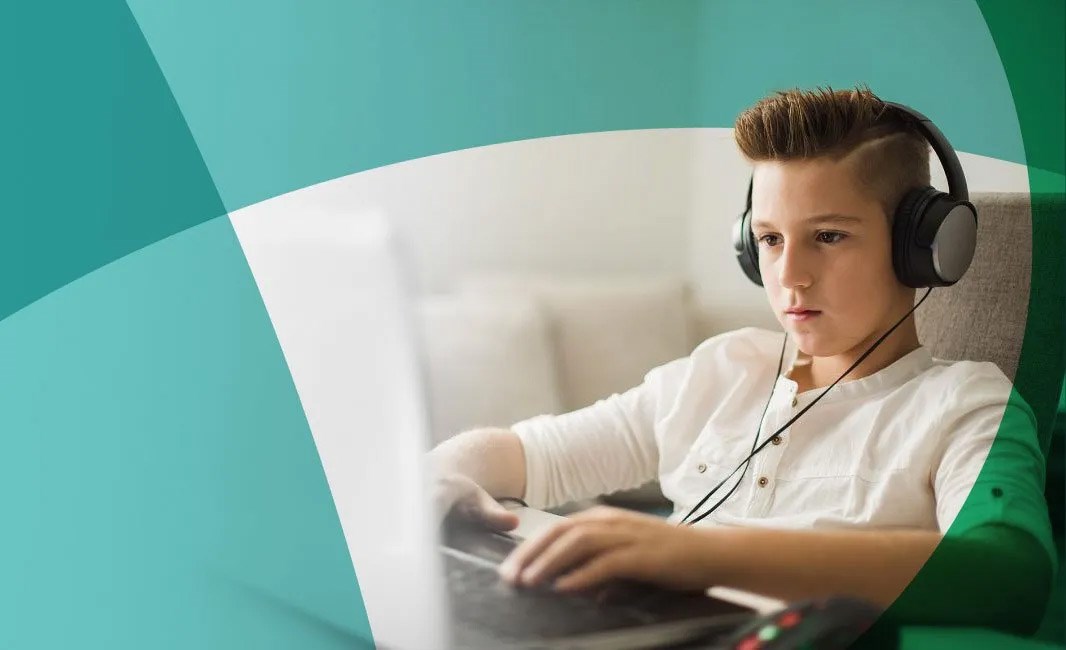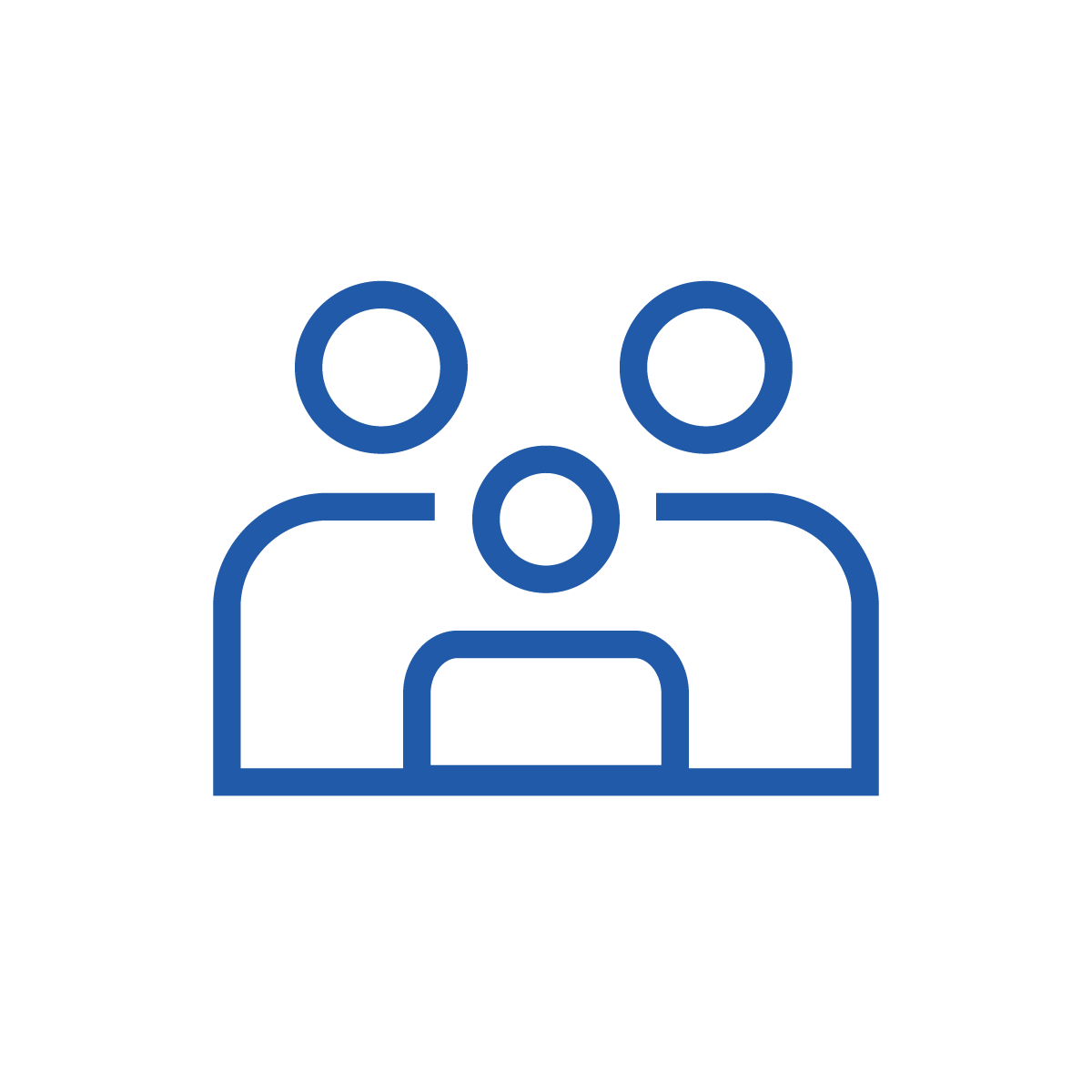 Enhanced Parental Controls with ExperienceIQ
You set the boundaries. We help you keep them.
Enhanced Parental Controls let you manage screen time, content, and access — all from your CommandIQ App.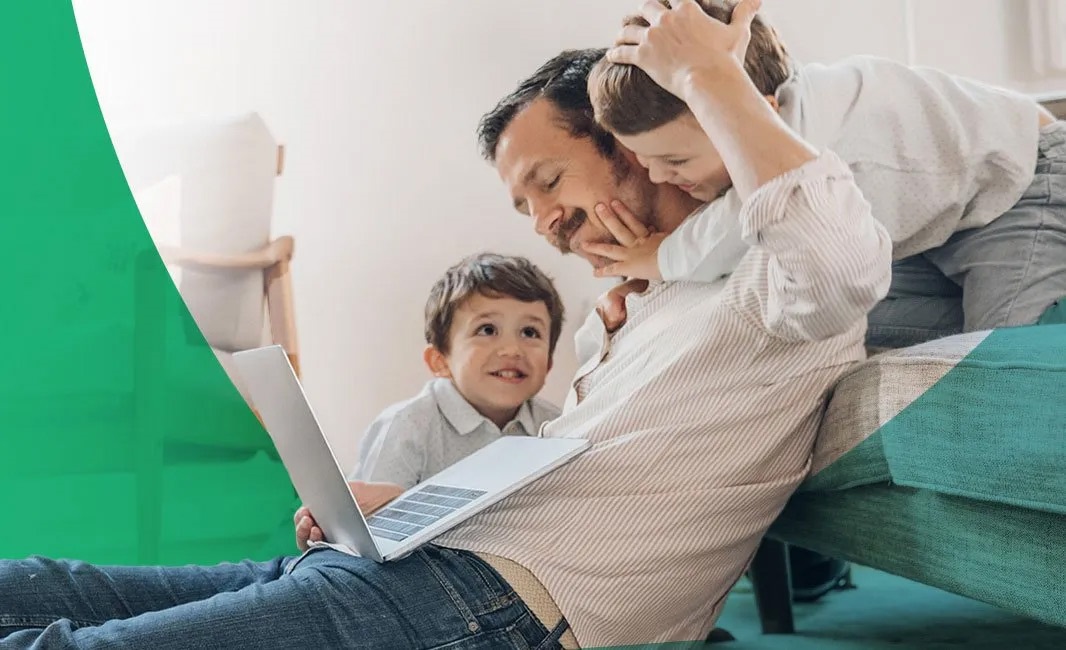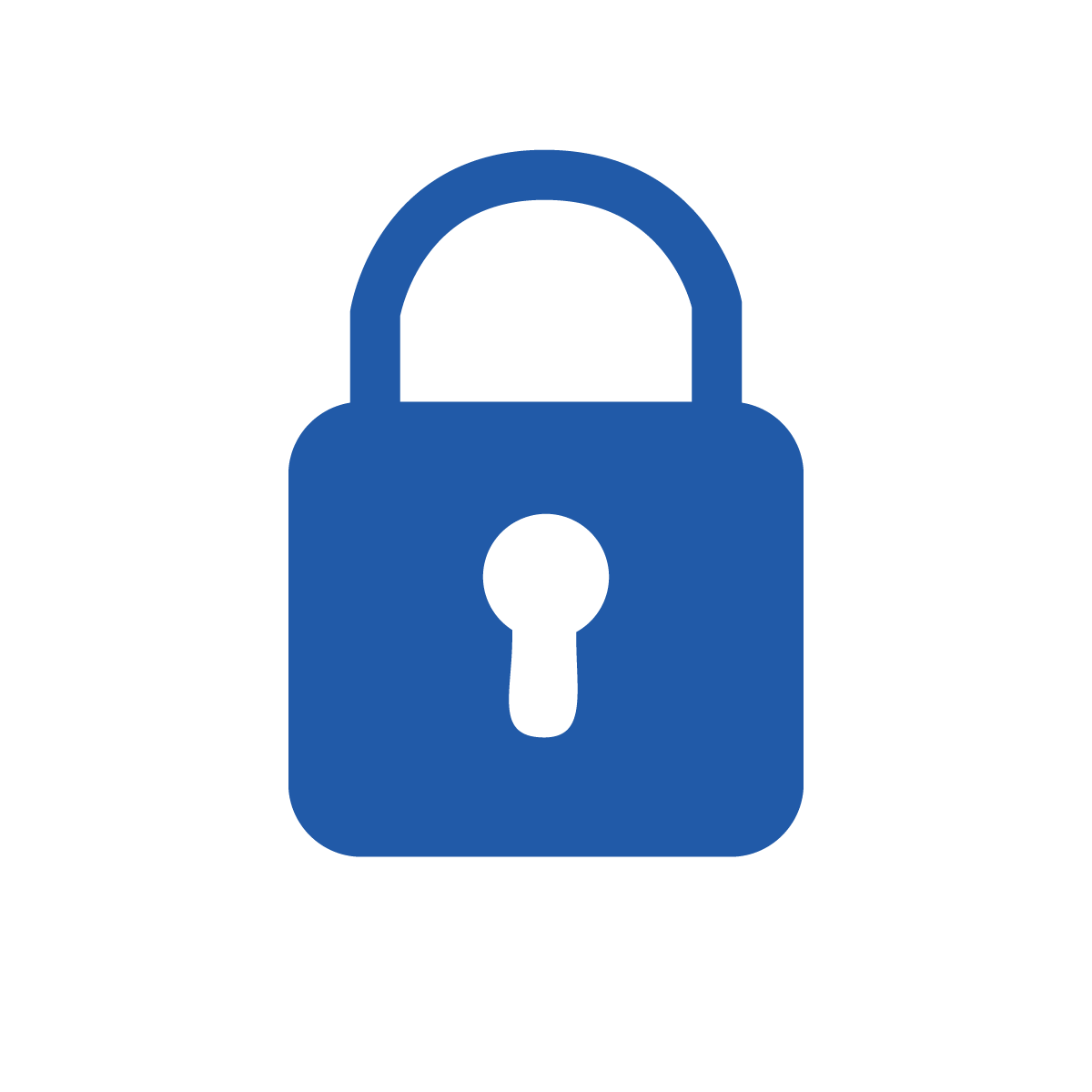 Network Security with ProtectIQ
You have the locks on every door and window. But not your network?
As hackers and malware become increasingly more sophisticated, your network requires an equally innovative solution. Network Security helps you keep a lock on your network — and alerts you when any unwanted visitors try to enter.
Bundle ExperienceIQ & ProtectIQ to your Randolph Communications internet today for only $9.95/mo.
The CommandIQ app along with ExperienceIQ and ProtectIQ requires the use of a MyHome Wi-Fi Router (Gigaspire). The CommandIQ app is included with the MyHome Wi-Fi router lease. The ProctectIQ is $5.95/mo and the ExperienceIQ is $5.95. You can bundle both services for $9.95/mo for an even better value. Randolph Communications will retain ownership of all devices installed on premise and will be responsible for warranty and replacement of devices due to normal router wear and tear, act of God and/or malfunction. Router malfunction resulting from negligence, water damage, abuse or accident on the part of the customer is not covered. In that event, the customer will need to pay current retail price for the damaged modem/router and normal hourly rate and trip charges will apply. Repair or replacement of inside premise wiring that is not directly connected to the Broadband router (unless subscribed to the Inside Wire Maintenance) is not covered. Improper self-installation of the router including, but not limited to, improper connections to and/or from the router, incorrect configuration of the router and/or connected device and/or any other like actions on the part of the service subscriber that results in the need for an onsite service call. In such cases, the customer will be charged normal hourly rate and trip charges. Upon disconnect of broadband service, customer agrees to return device within 30 days or customer will be charged retail rate of equipment.
ExperienceIQ


Enhanced Parental Controls

YOU SET THE BOUNDARIES. WE HELP YOU KEEP THEM.
When subscribed to Premium Wi-Fi and using the CommandIQ app, Enhanced Parental Control with ExperienceIQ allows you to create a profile for each member of the household and then associate specific devices with it. Once the profiles are created, you'll be able to take various protective actions from the convenience of the CommandIQ app. These include pausing the internet connection for individual devices, blocking and filtering content and applications, and scheduling specific times of day during which internet and application usage is limited or blocked for individual users.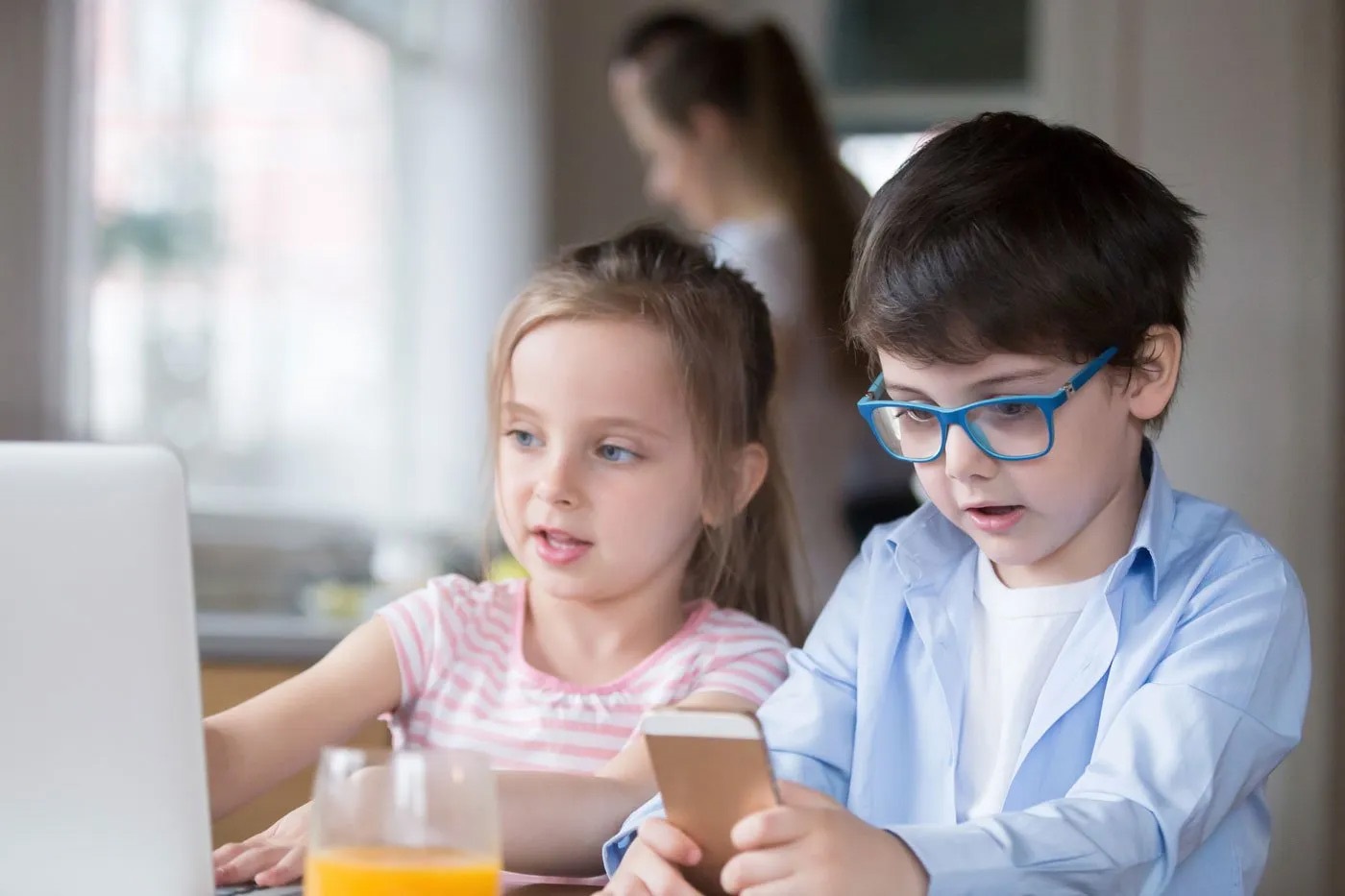 CREATE AND ENFORCE ONLINE RULES
Protect your children from inappropriate or harmful content. Create profiles for family members and their specific devices. Then take protective actions from the CommandIQ app. Pause the Internet connection for individual devices, block and filter content and apps, and schedule times when internet is limited or blocked for individual users.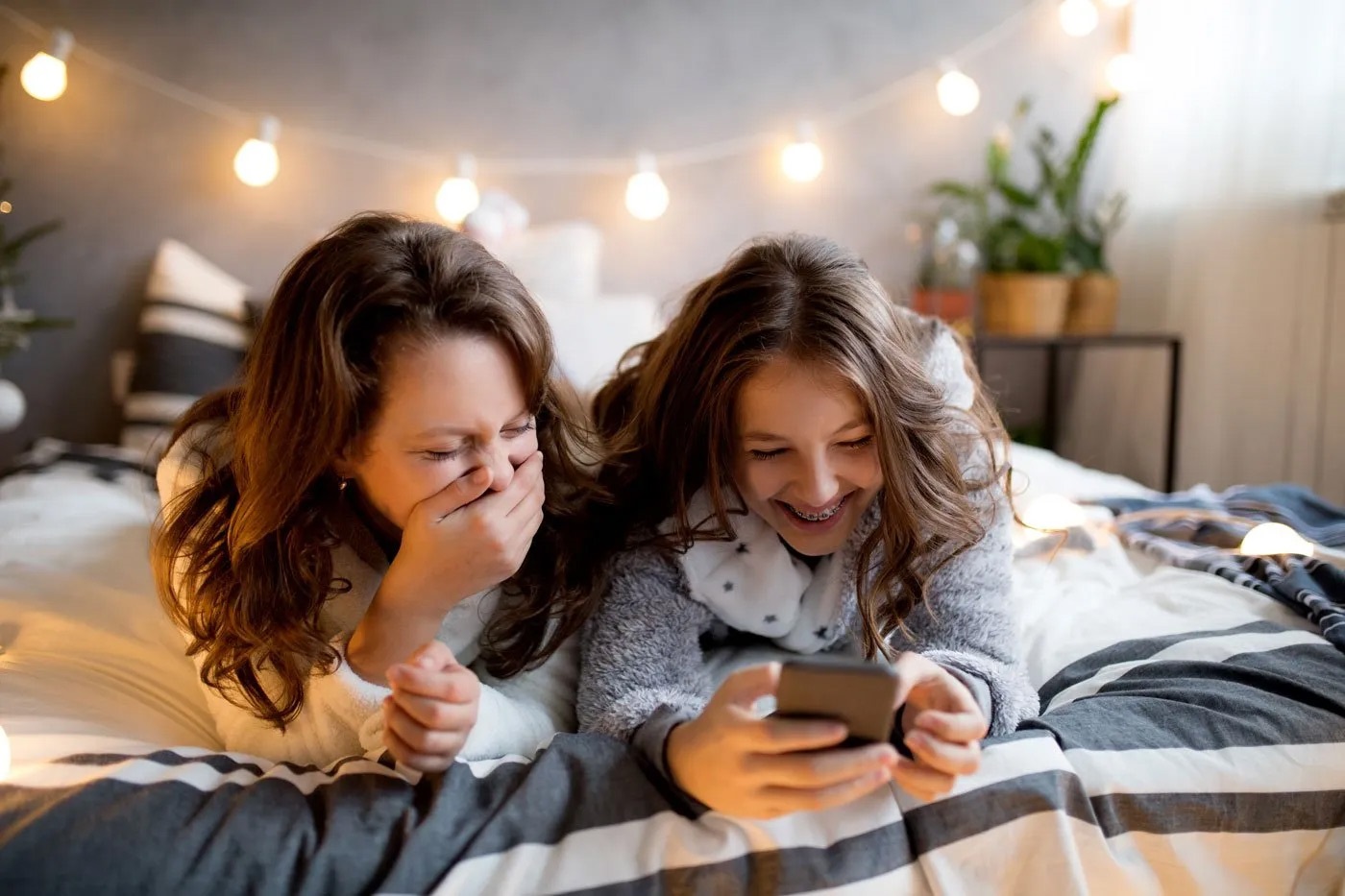 CONTENT FILTERING
Ensure the online safety for your children and other family members by restricting access to inappropriate content for individual users based on numerous preset categories, such as pornography and nudity, violence, P2P file sharing, online shopping, social networks, and many more. You can also block access to specific websites or applications for some or all users.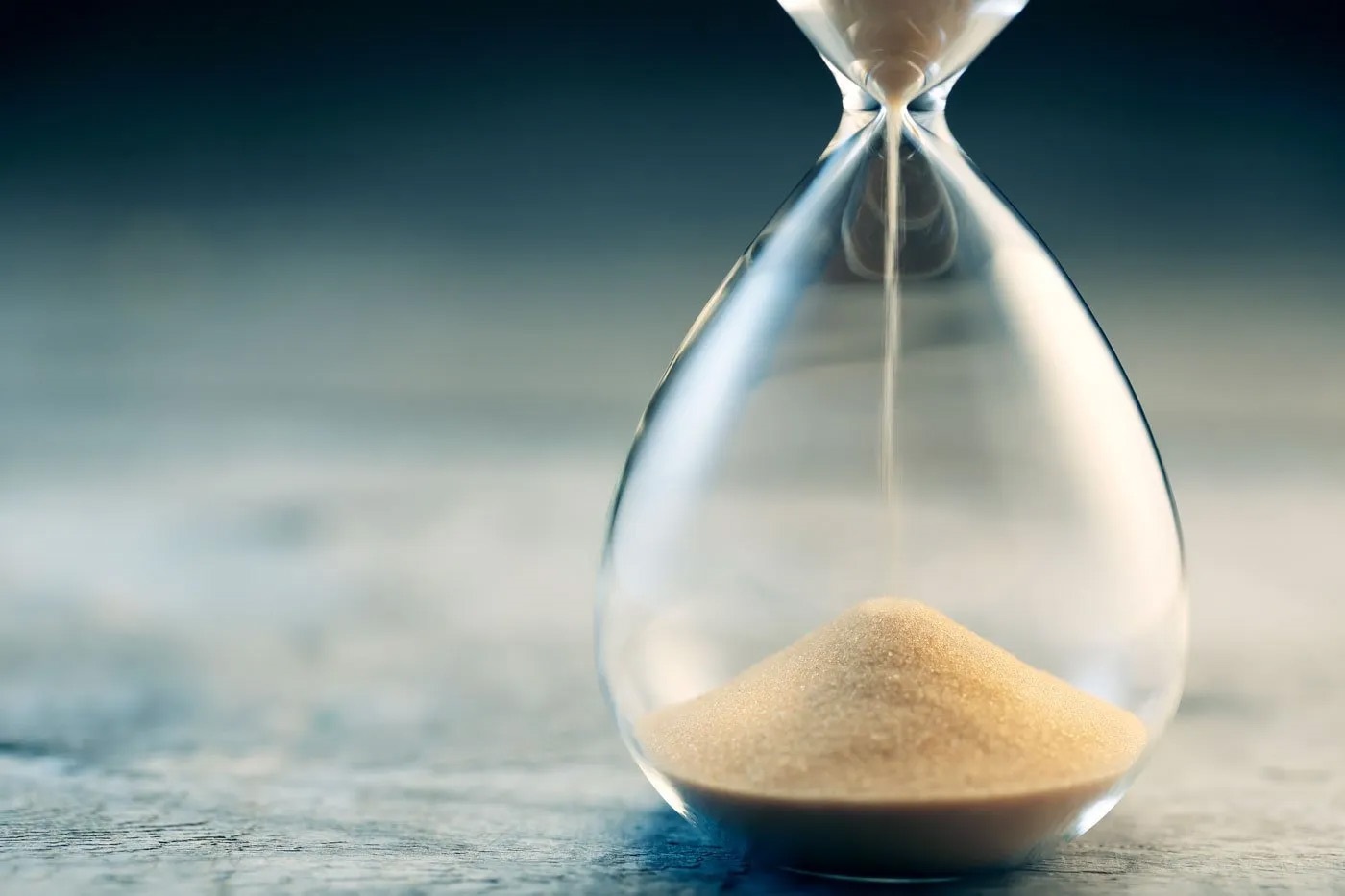 TIME LIMITS AND RESTRICTIONS
Schedule times during which children are prevented from accessing the internet at all or during which individual applications cannot be used. For example, access to social media apps like Snapchat and Instagram could be blocked during the evening when children are doing their homework, and internet access could be completely blocked after 10:00 pm and then unblocked at 7:00 am. Set limitations and restrictions for each user and each device associated with that user.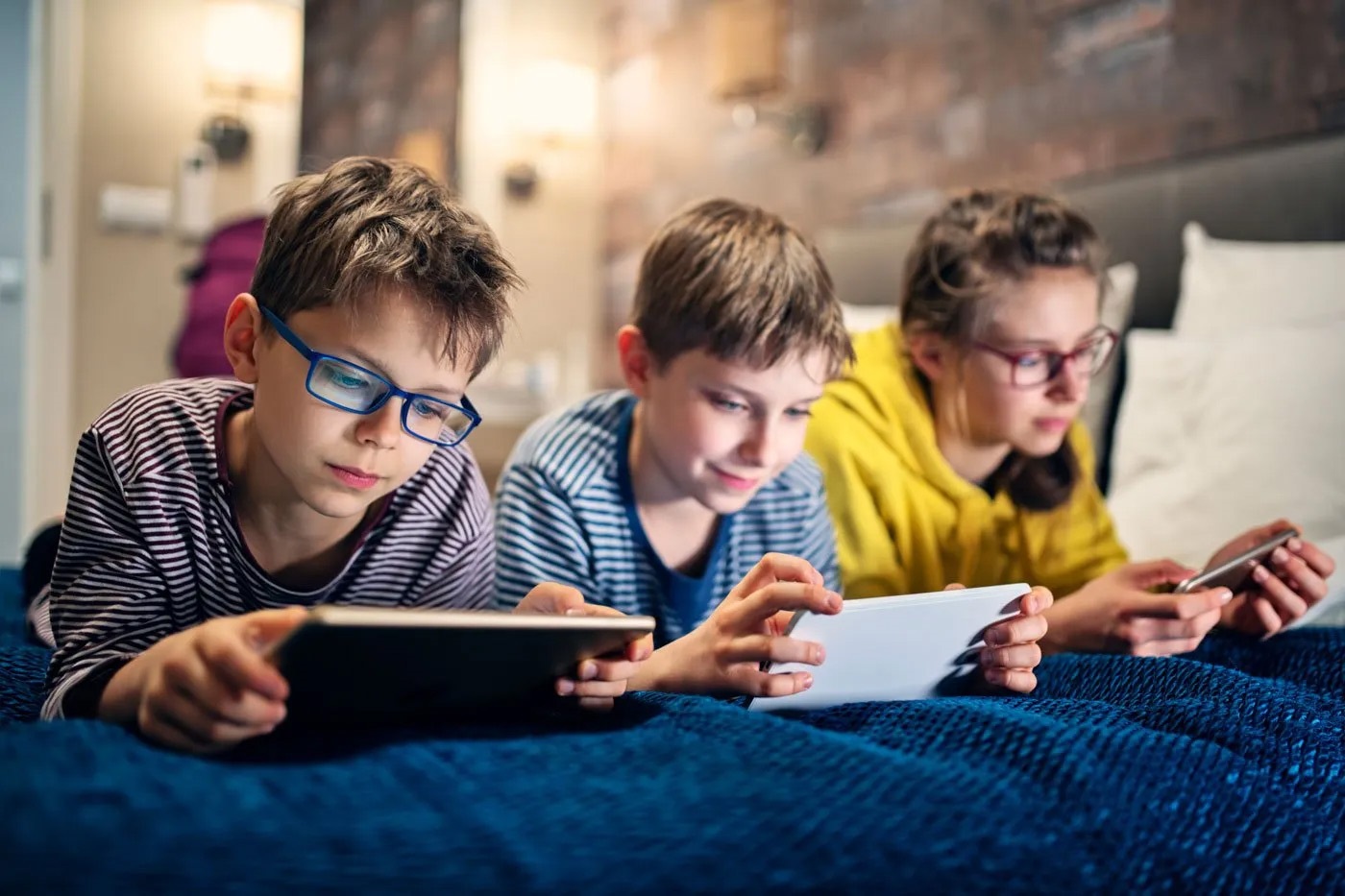 USAGE REPORTING
Get a view of the approximate time each user spends on different applications, so you can better understand your children's online activities. Per-user usage reports are available on a daily, weekly or monthly basis. For example, a parent could view how many hours each of their children spent on TikTok, Instagram, YouTube and more, during the past week.
Add ExperienceIQ to your Randolph Communications internet today for only $5.95/mo.
ProtectIQ


Network Security

YOU HAVE THE LOCKS ON EVERY DOOR AND WINDOW. BUT NOT YOUR NETWORK?
When subscribed to Premium Wi-Fi and using the CommandIQ app, ProtectIQ proactively monitors network traffic coming into your home or business, automatically blocking anything that looks suspicious. This service runs 24/7 in the background blocking any unwanted sources of traffic, and giving you true peace of mind.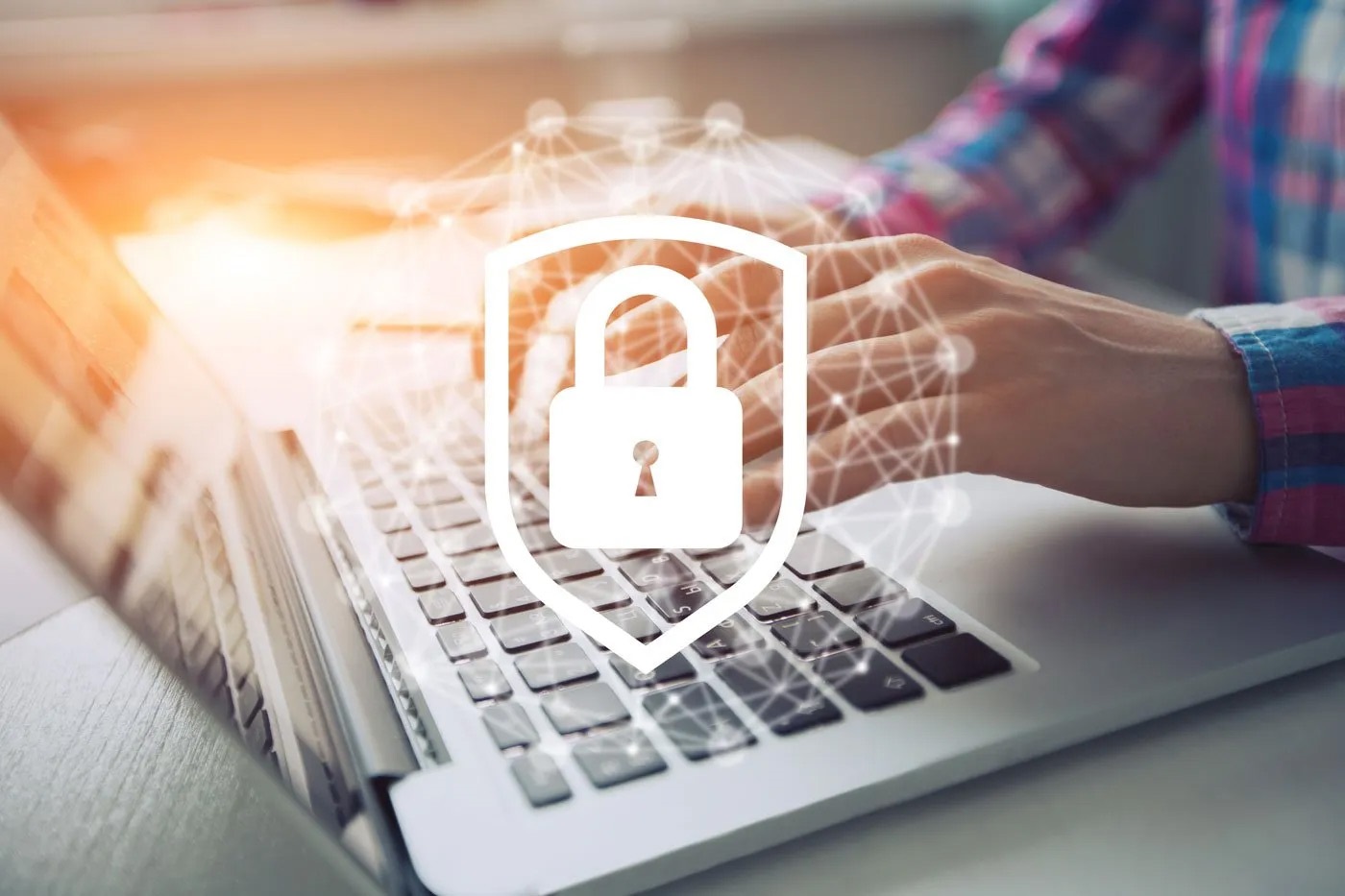 MALICIOUS WEBSITE PROTECTION
Monitor devices attempting to visit known websites that could be harmful to your home network and devices. ProtectIQ will automatically take action in the background by blocking all attempts to visit these websites and present you with a browser message indicating that the website is not available or that the connection was terminated.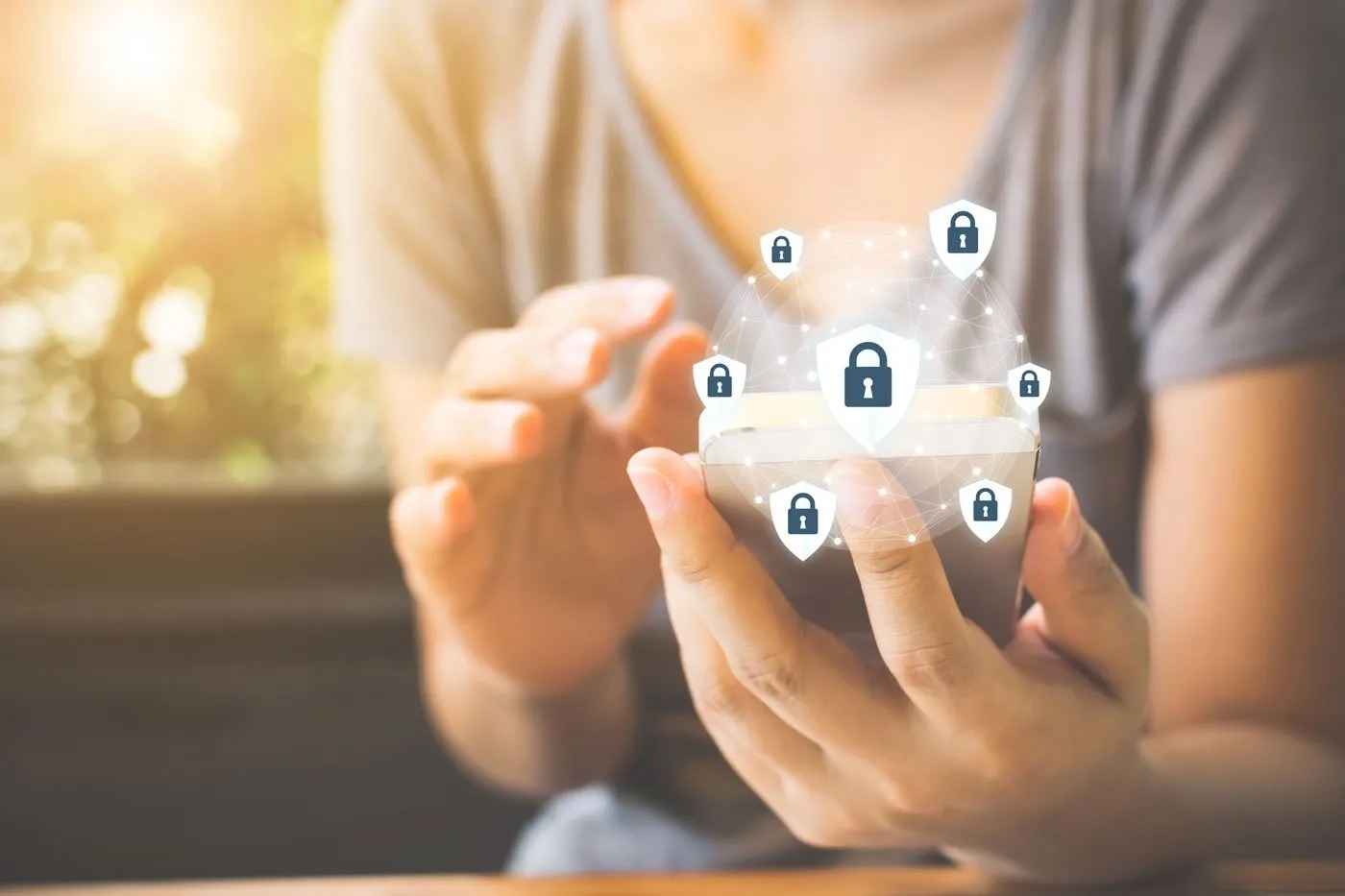 ANTI-VIRUS AND ANTI-RANSOMWARE PACKET INSPECTION
ProtectIQ provides an active security monitoring service that uses a large database of known threats. By looking for the specific signatures of these threats in real time, ProtectIQ can terminate the transfer of data before a malicious payload is delivered to any vulnerable network devices. The database of threats is constantly growing as new threats emerge and the application's database is kept up to date weekly in the cloud.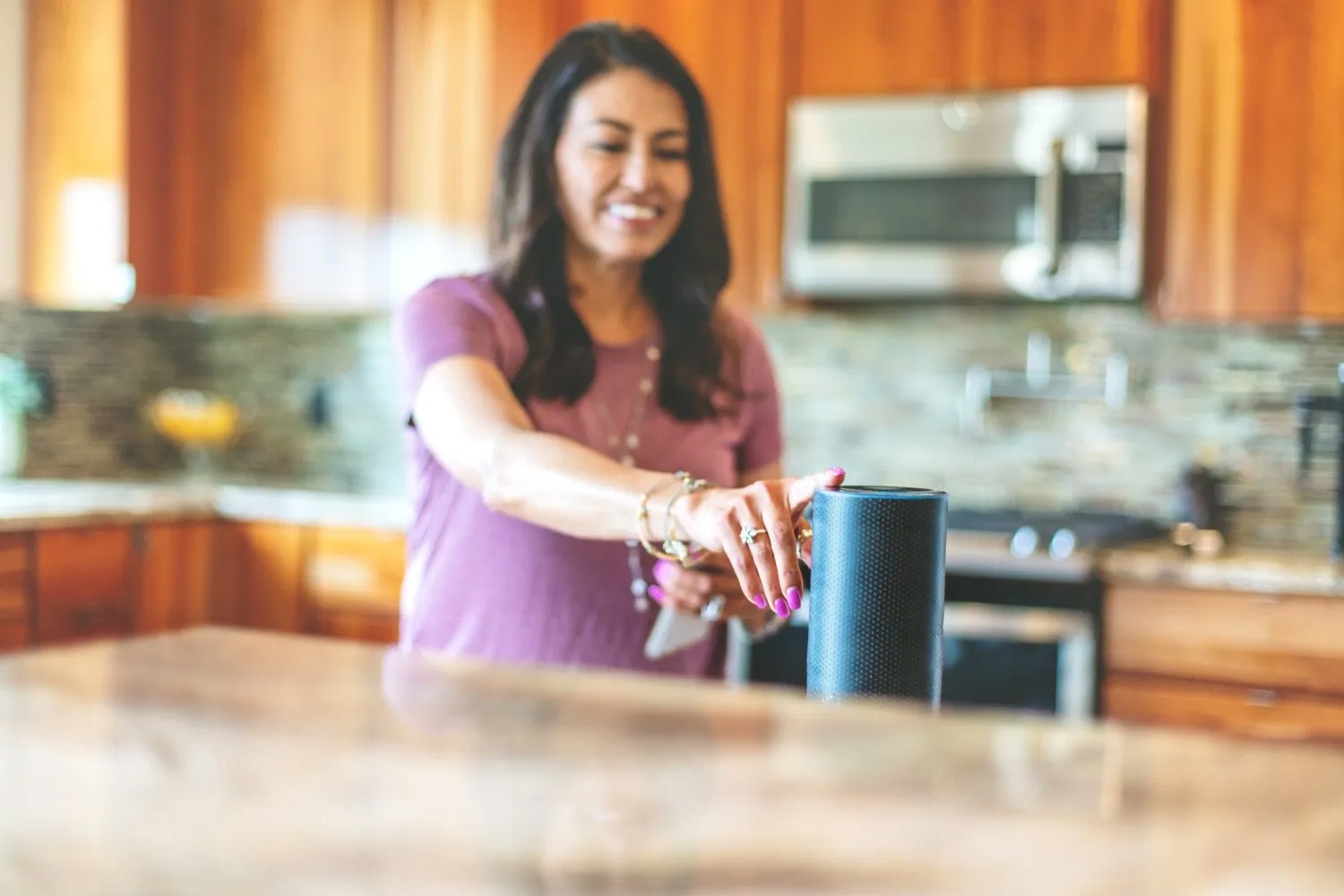 LOCK DOWN YOUR SMART HOME
Have smart devices around your home like an Amazon Alexa, Google Home or Ring security doorbell? ProtectIQ is the best way to ensure those devices are secure from hackers and online intruders at the source – your home Wi-Fi network.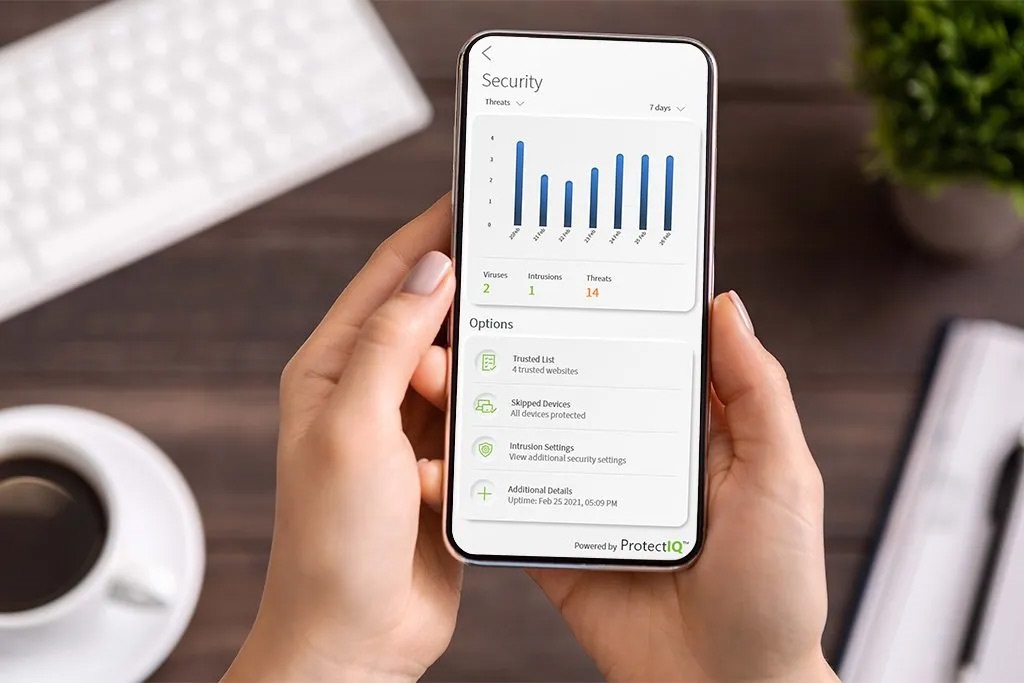 SECURITY ALERTS
For each of its network security features, ProtectIQ sends notifications to you whenever a security issue is triggered. Alerts will include details about the device that was attacked, where the attack came from, and when the attack occurred.
Add ProtectIQ to your Randolph Communications internet today for only $5.95/mo.
GETTING STARTED WITH THE COMMANDIQ APP
Check network usage, create profiles, block certain content, and more! Click the Quick Start Guide button below to view the instructions on how to install your CommandIQ app. Below you will also find videos about different Command IQ experiences.
The technician's did an excellent job.
Melissa Cooper
The technician was very professional and friendly. He did a wonderful job.
Barbara Brady